Vogue Ashley Park
Meet The 12-Hour Vitamin C Powder 
Beloved by Ashley Park and Vogue
Face-brightening miracle in a bottle? Why this 12-hour vitamin C powder is a beauty game changer
Vitabrid C12 had a collaboration with Vogue and Ashley Park to introduce the world's 1st 12-hour active vitamin C in the US market.
The Broadway veteran and actress, Ashley Park shares her day off and she uses FACE Brightening to start her day.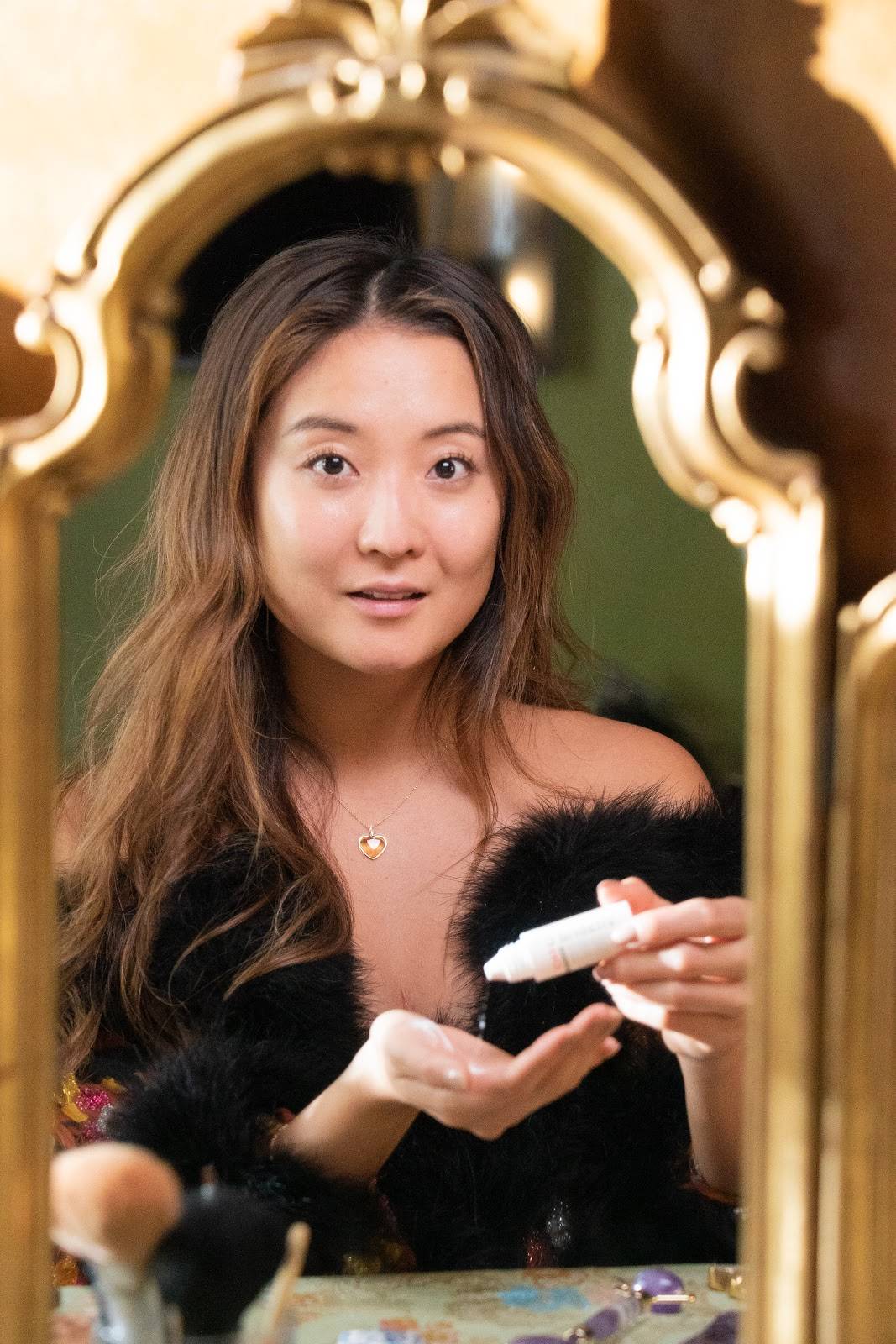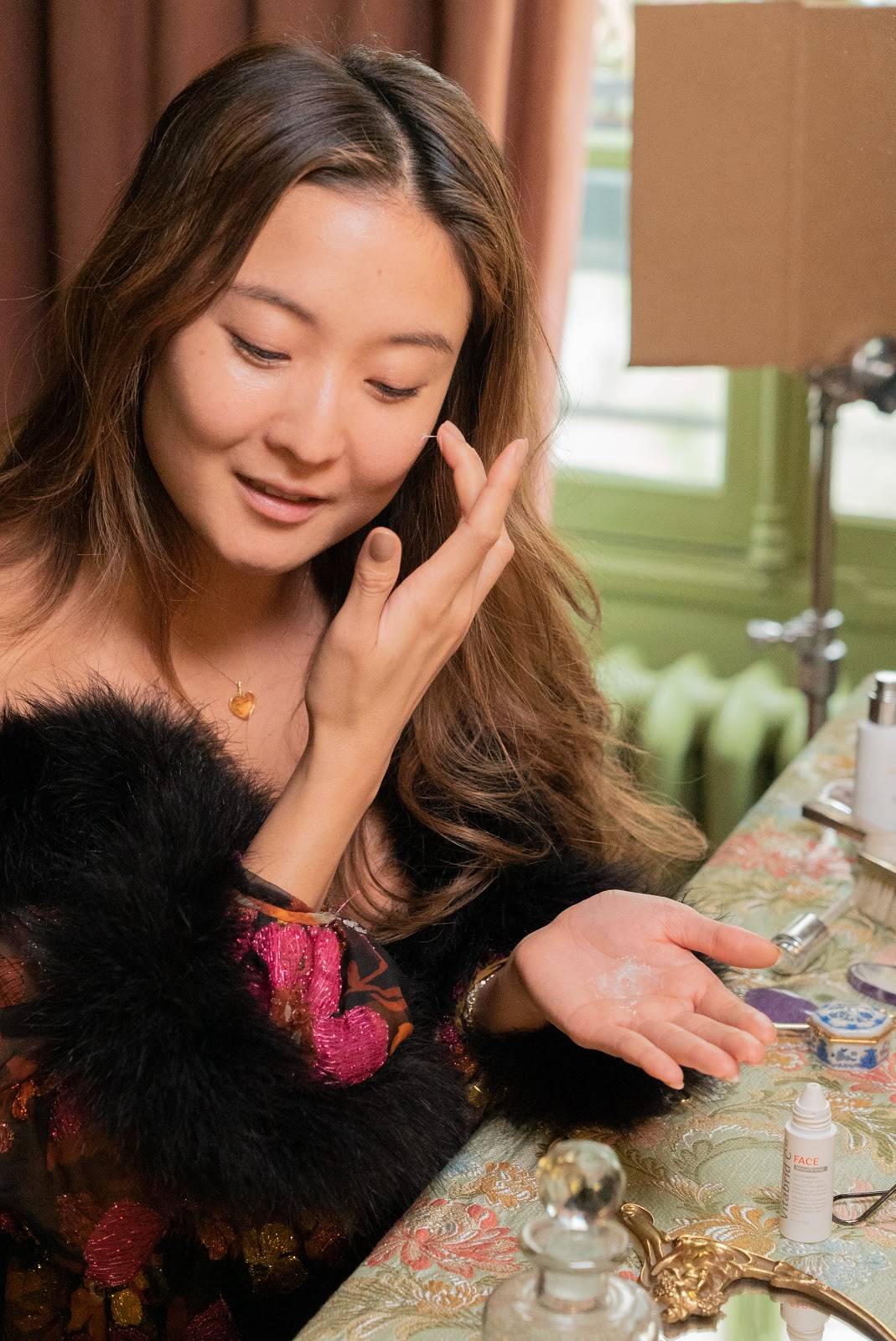 "I love this Vitabrid C12 Face Brightening Powder, I put it in with every serum and I use it before I go to sleep and wake up in the morning and it lasts like 12 hours. I don't know it just gives me energy and it makes you feel like you are just ready to take rest of your day.
There's a simple brilliance at work: a bottle of white powder that functions like a hyper-efficient booster shot of pure Vitamin C. Just a dime-sized amount, mixed in with your favorite serum or lotion, packs a punch of antioxidants that brighten your skin and boost collagen production with enough Vitamin C to last you 12 hours.