Scalp Care Technology
Vitabrid C¹² HAIR Solution
Collagen is one of the keys to preventing hair loss
February 2016, Science, the world's most recognized academic journal, released the research results of Professor Nushimura Emi's research team from Tokyo Medical and Dental University, that hair loss is caused by collagen deficiency in scalp cells. The Tokyo Medical University researchers revealed
through the study published in Science that the disappearance of hair follicle stem cells that produce hair follicles is an important cause of hair loss. Furthermore, the decrease in collagen 17A1 causes the disappearance of hair follicle stem cells. To date, products related to hair loss are treatments based
of the hormone-induced theory wherein the formed DHT in the male hormone causes hair loss. With the current products in the market, it is difficult to simultaneously prevent and treat hair loss. However, one way to solve hair loss and to prevent it at the same time was reported.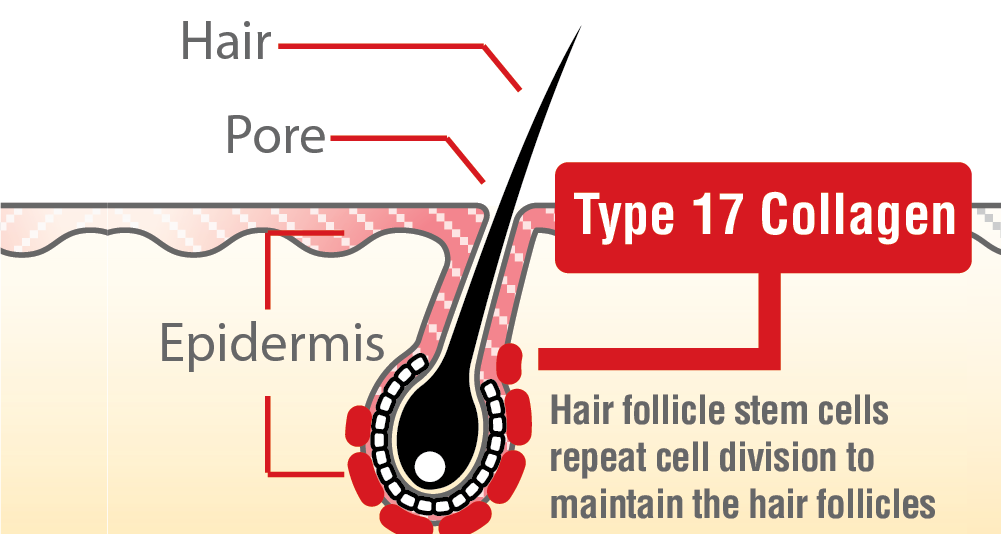 Collagen prevents the aging of hair follicle stem cells.
A Collagen-deficient scalp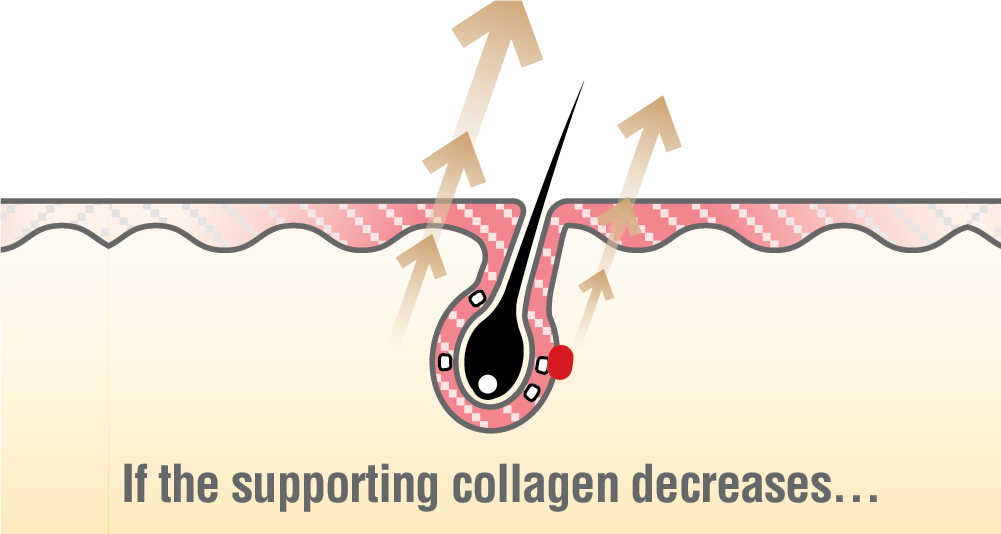 The hair follicle stem cells divide into the epidermal cells, and the hair follicle decreases.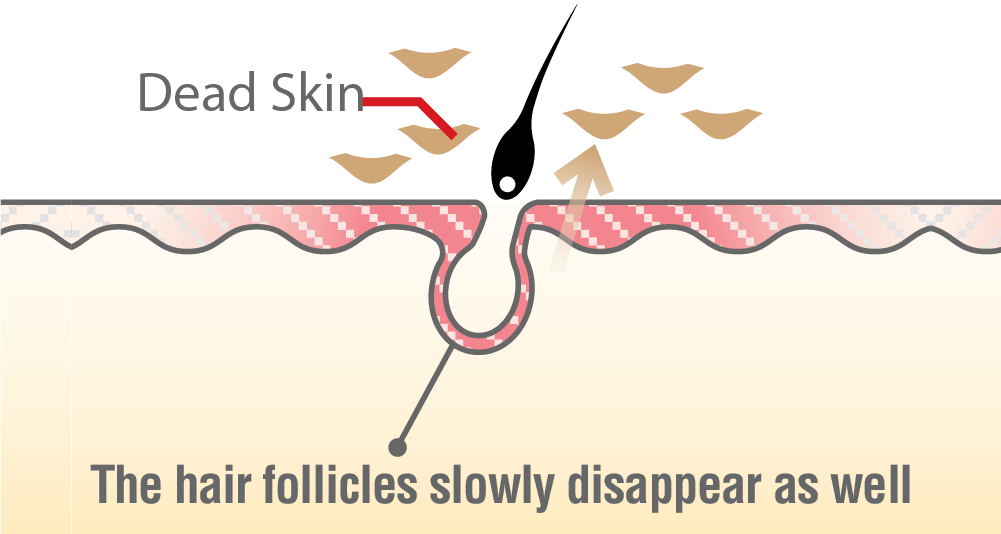 The hair follicle stem cells turn into dead skin and the hair follicles disappear.
Vitabrid C¹² HAIR Efficacy Test 1
Test Clinic CU CLEANUP Dermatology Clinic Participants 30 male & female Period 2016.03.13 ~ 06.09 (90 days)
Q. Hair has become fuller and thicker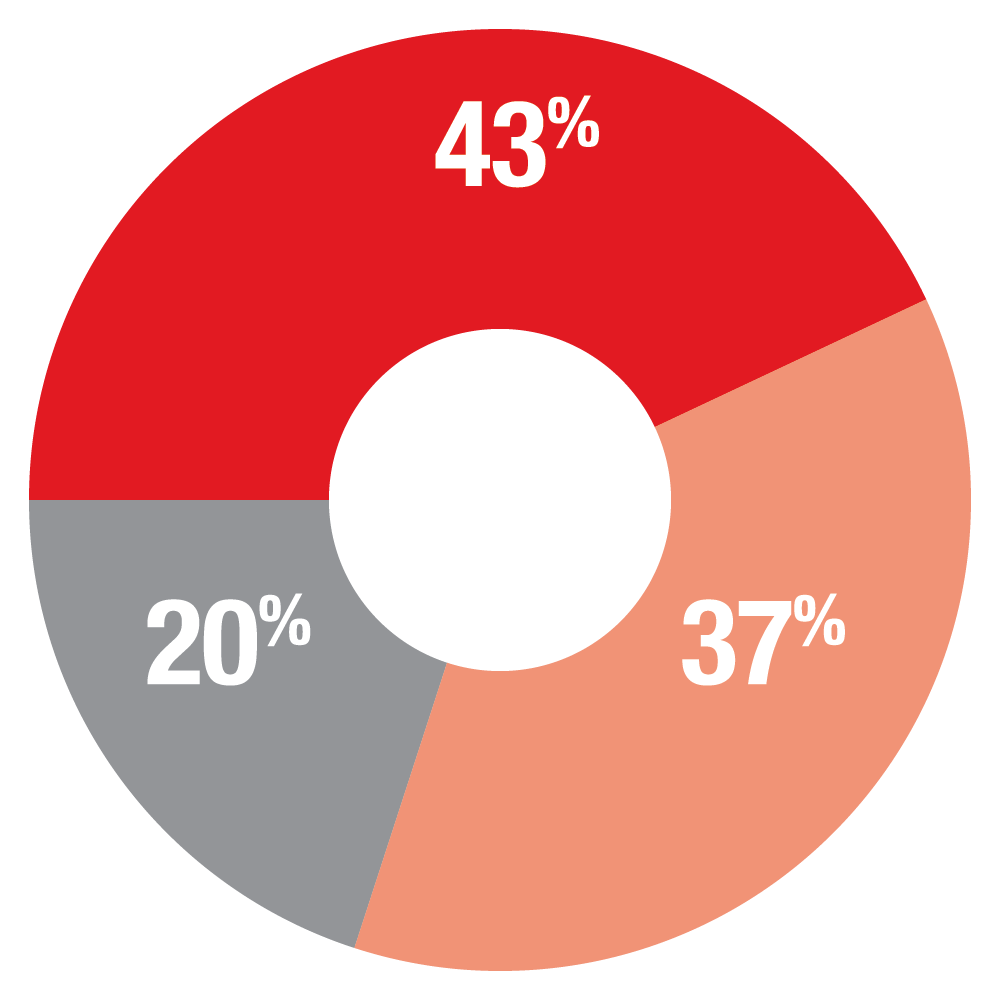 More than 80% of the participants answered positively on effects related to hair loss prevention

Benefits in relation to hair loss were confirmed
Q. Experienced scalp soothing effects and other benefits in the scalp
Scalp problems were treated after one month of usage for most participants
Q. The product was easy to use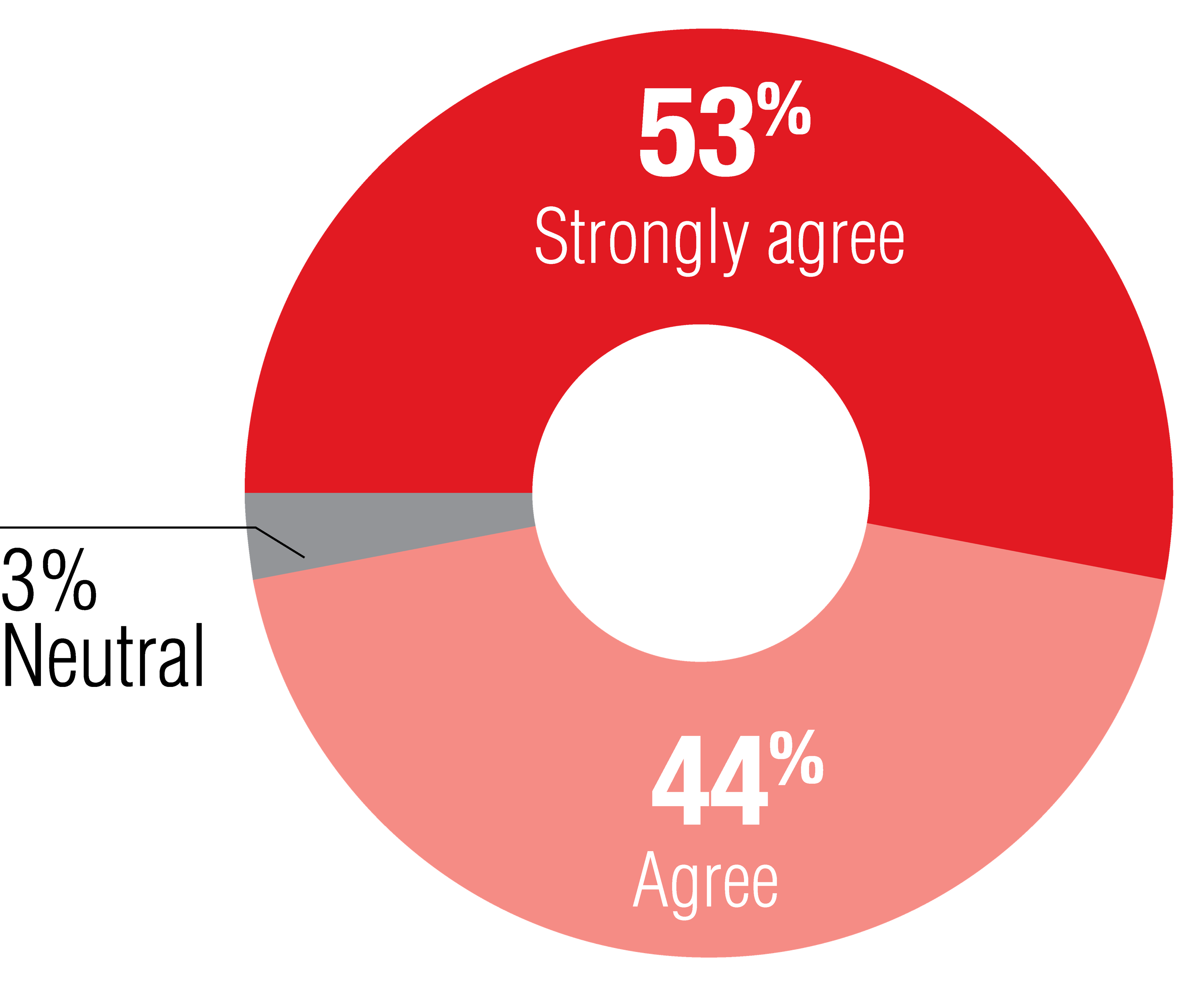 Product usability was evaluated positively by most participants
Q. I would be willing to use the product again in the future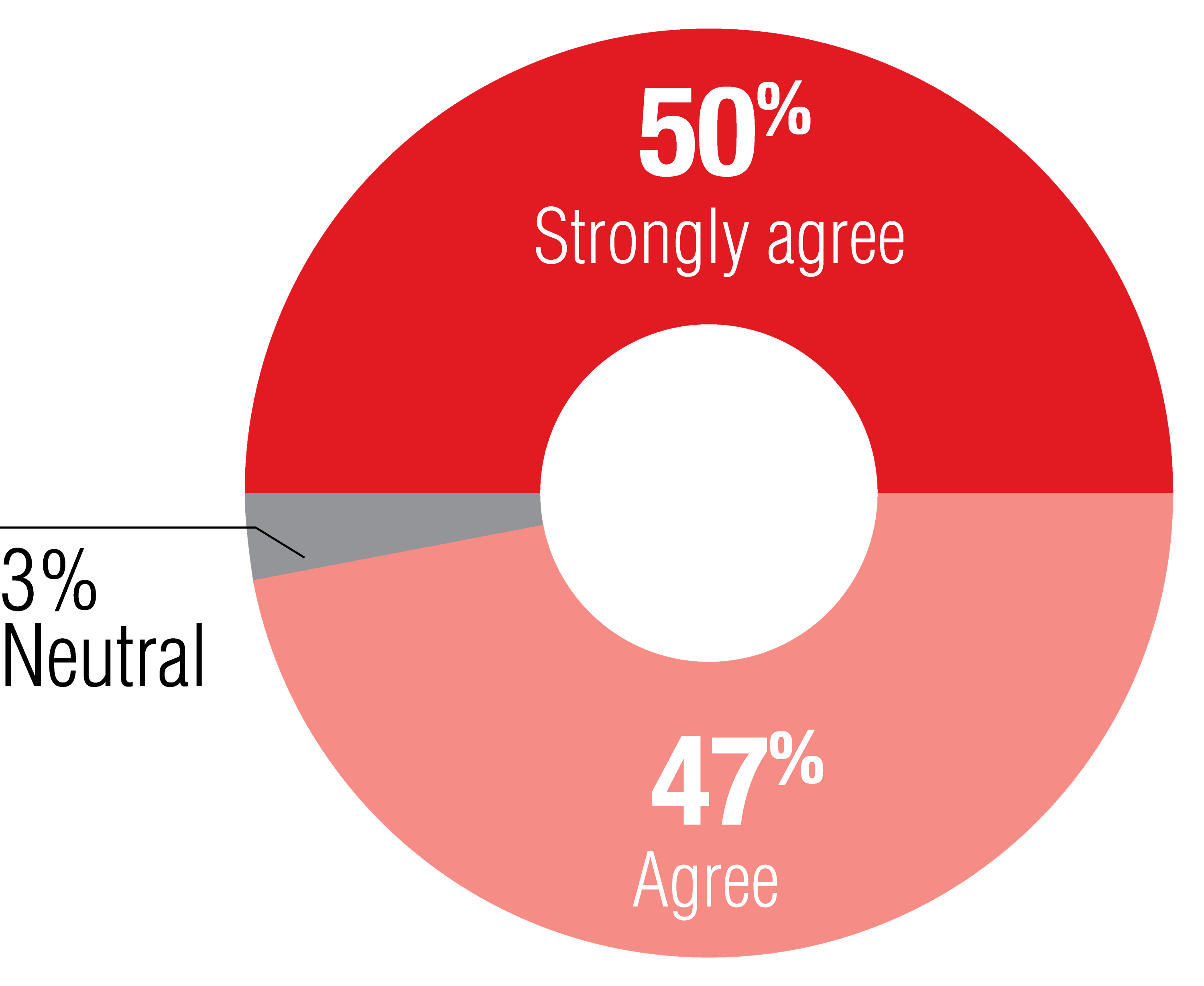 Usability was evaluated outstanding by 97% of the participants. The majority acknowledged the effects and also said they would use the product again

Vitabrid C¹² HAIR Efficacy Test 2
Test Clinic Lames Dermatology Clinic Participants 28 male & female Period 2013.01.17 ~ 04.11 (90 days)


Vitabrid C12 Keratin plug Reduction Effect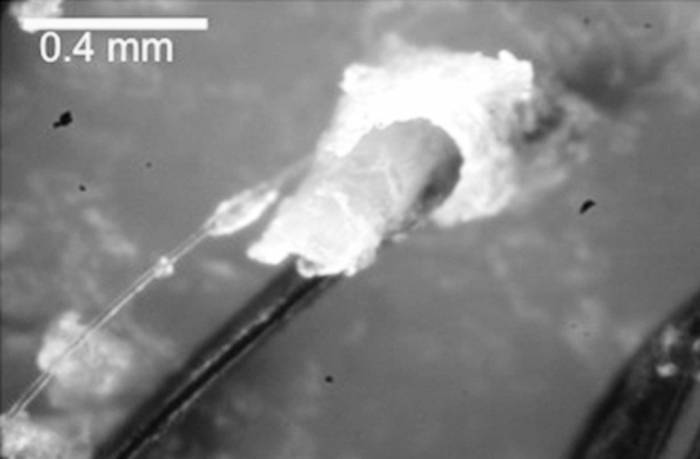 Pore clogged up with keratin plug

Keratin plug (glowing part) adheres to the surface around the pore.)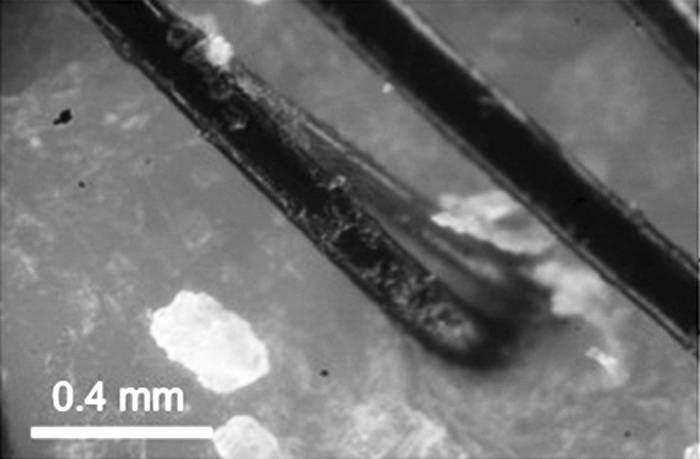 Pore opens up and becomes air-permeable
The pore has clearly opened up. Air-permeability seems to increase into the depths of the pore.
Vitabrid C¹² HAIR Keratin Plug Reduction Effect
Testing Agency
Nobuhiko MIWA, Emiritus Prof. Pref.
Univ. Hiroshima
Testing Method
The condition of keratin plugs located on the
front of the scalp post 5 hours after using HAIR
Toner without Vitabrid C¹² HAIR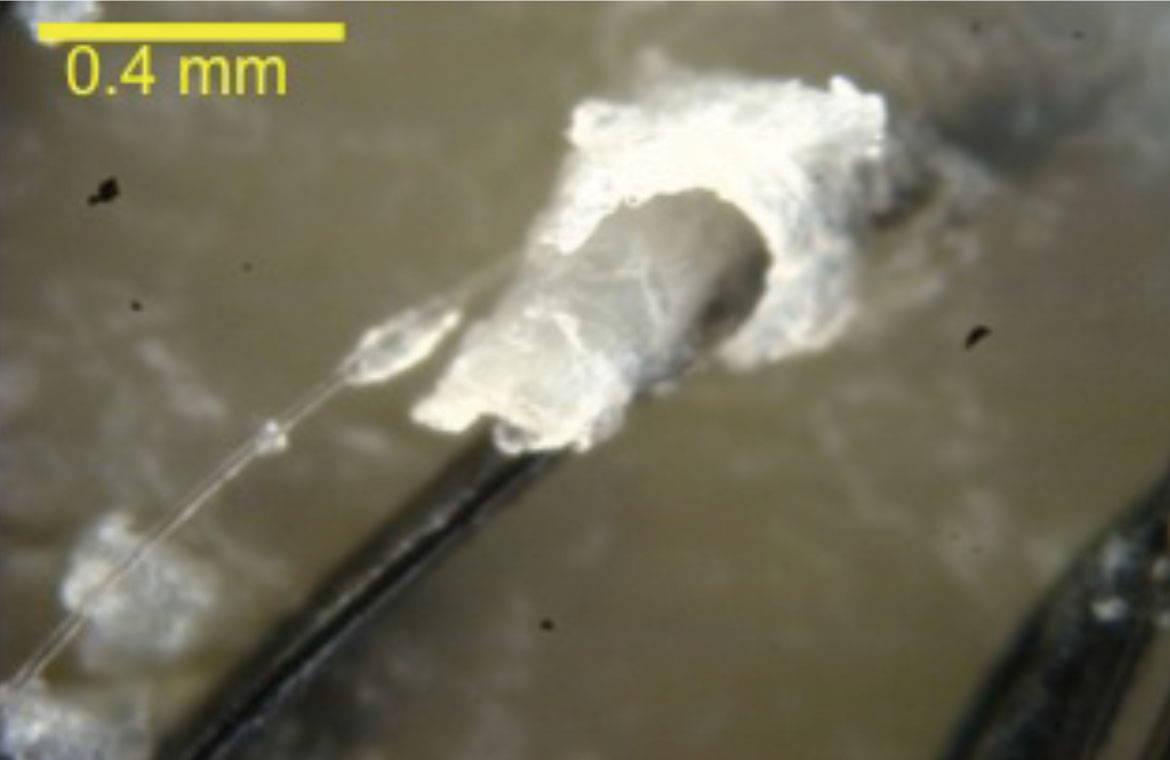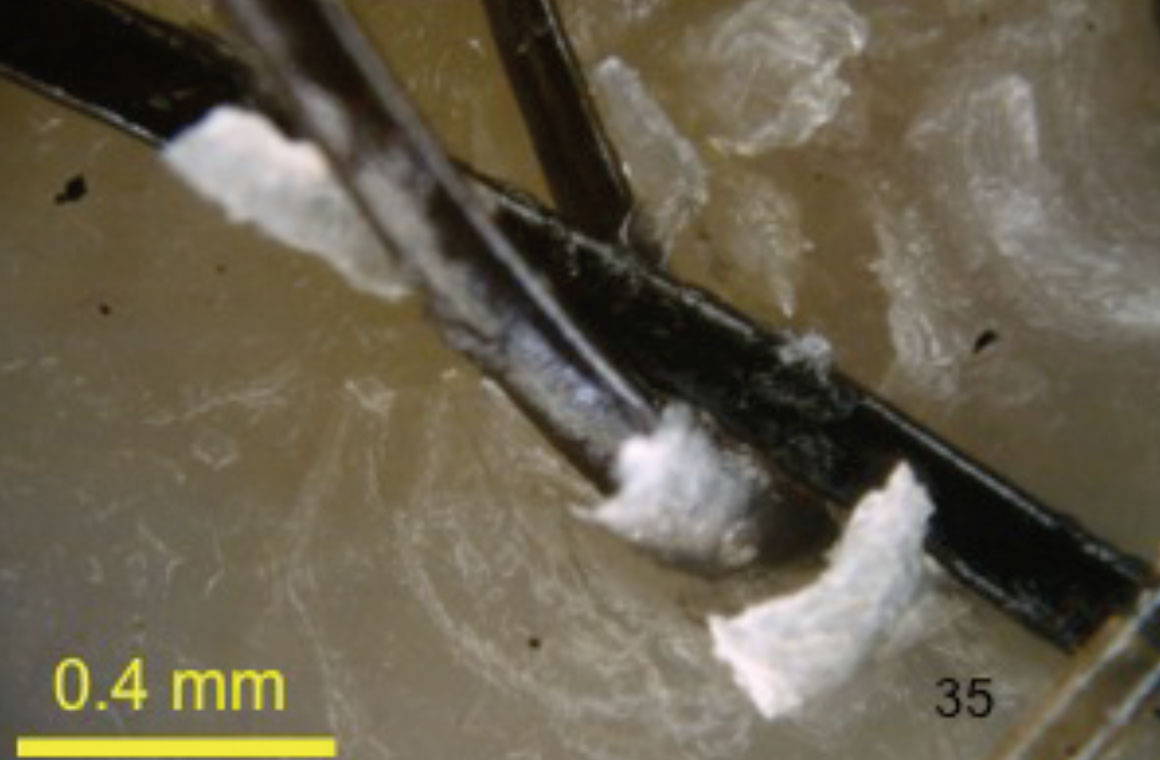 Toner with Vitabrid C¹² HAIR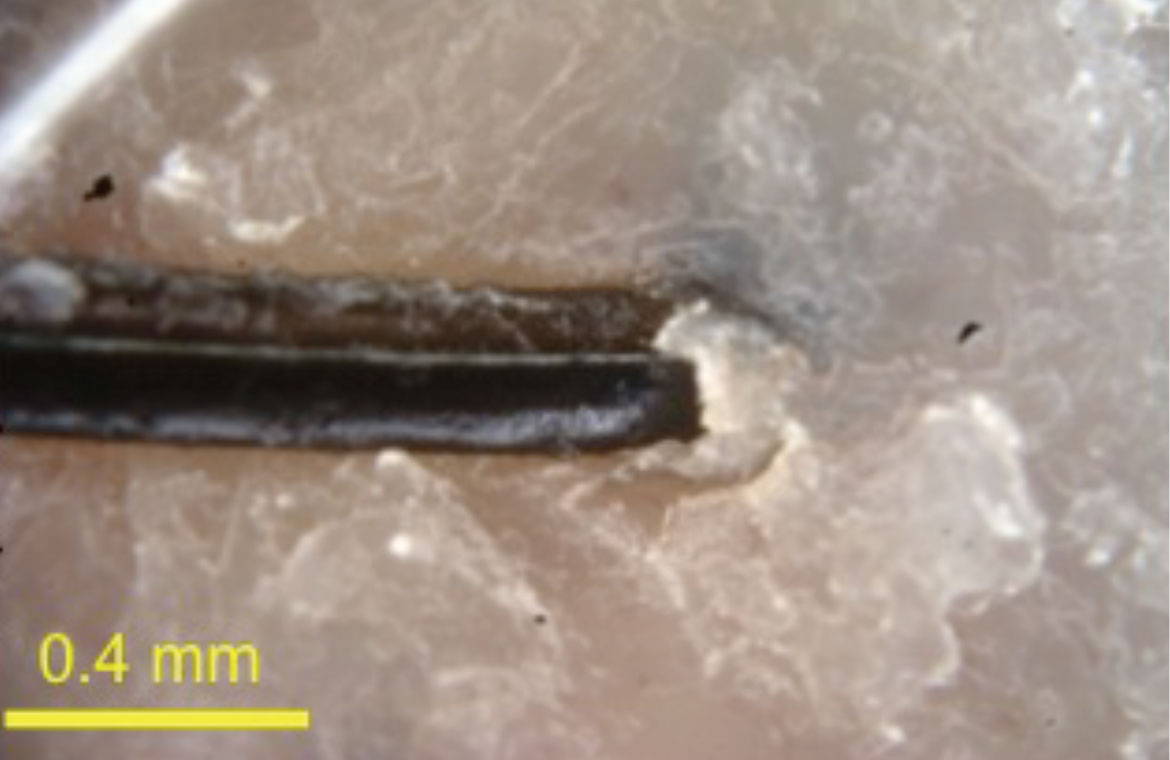 Effect of Vitabrid C¹² HAIR on Hair Growth
Testing Agency
Hoseo Toxicology Research Center
(1) Observation of changes in the hair growth cycle & hair regrowth area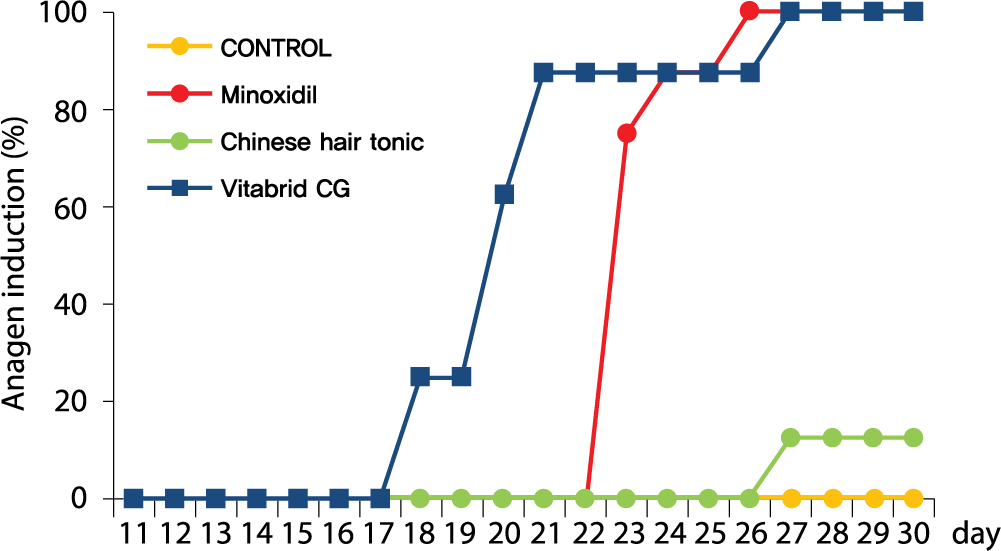 Anagen Induction 26% Faster!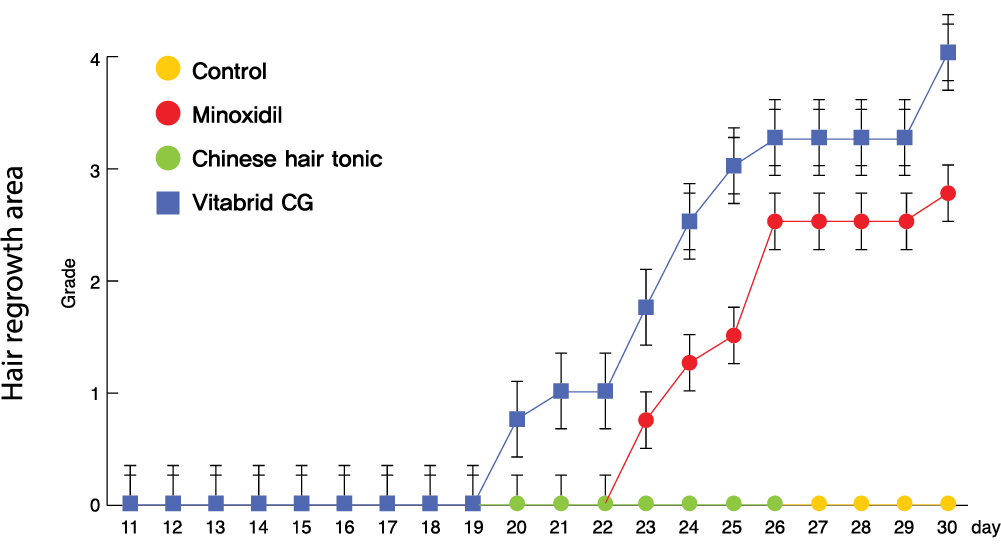 Hair Regrowth Area 31% Larger!
(2) Histological examination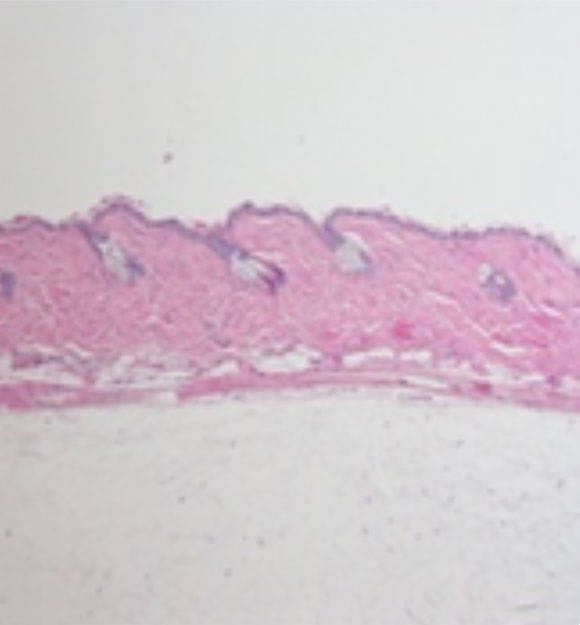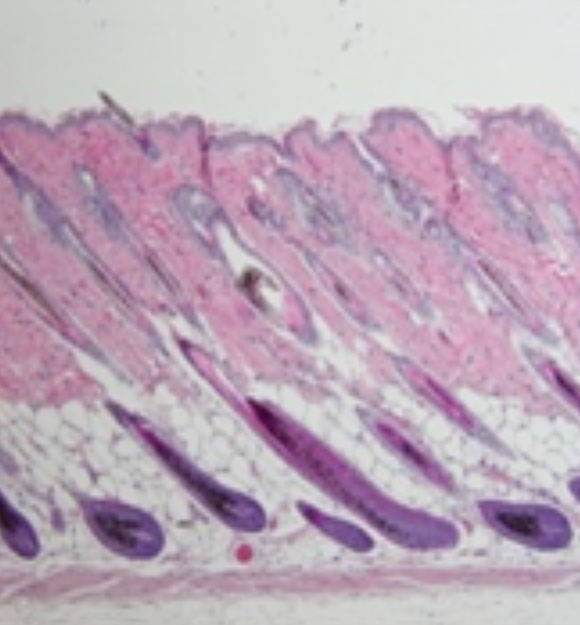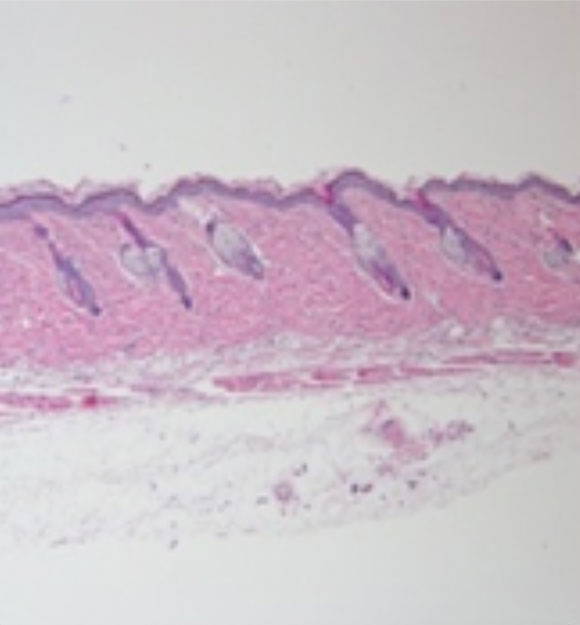 Thickness of skin tissue (Growth indicators) approximately 2x thicker!
Scalp and hair stimulating total care shampoo
Hair Loss Prevention Scalp Care
Contains ingredients and vitamins effective for hair loss prevention and increasing hair thickness
Lustrous and Flowing Hair Care
Contains 7 natural plant extracts, and free of harmful ingredients, leaving hair rich and healthy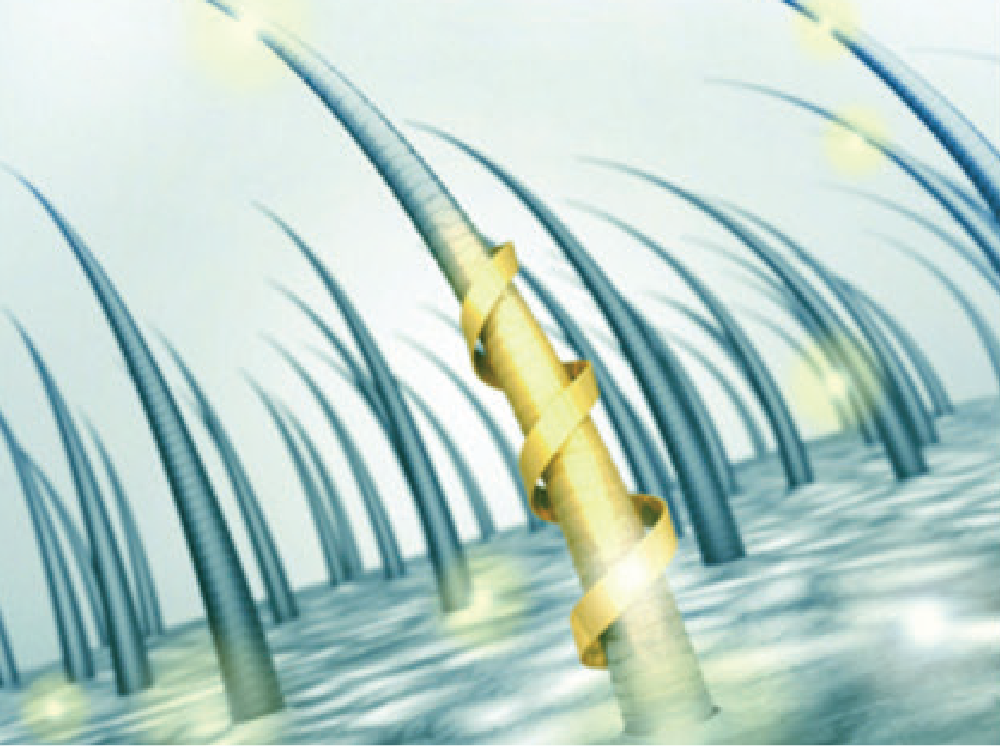 Relaxing and Calming Hypoallergenic Care
Stimulating care with invigorating interface. Uses botanical surfactants to prevent allergic reactions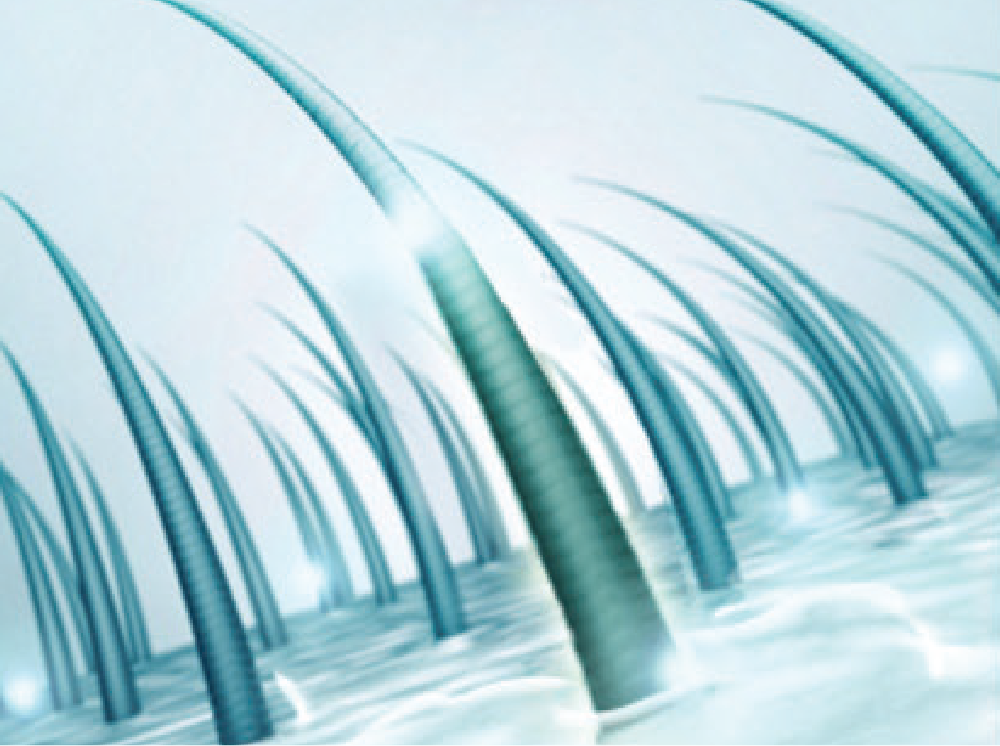 Scalp and hair stimulating total care shampoo
A Healthy Scalp Starts With Using the Right Shampoo
Choosing the right daily shampoo is an essential step for maintaining a healthy scalp and preventing hair loss. Shampooing not only cleanses your hair and scalp, but also promotes blood circulation. Vitabrid Scalp Shampoo eliminates harmful chemicals and irritants, while also further supporting the scalp with vitamins and naturally-derived, plant-based ingredients.
A Mildly Acidic Shampoo Promotes Scalp Health
Vitabrid Scalp Shampoo has a mildly acidic pH level of 5.5 (+/-0.5), which helps maintain a balanced pH on the scalp to keep it in its healthiest state. It both strengthens a weakened scalp and protects it from harmful bacteria, all while maintaining a healthy pH balance of your scalp and hair.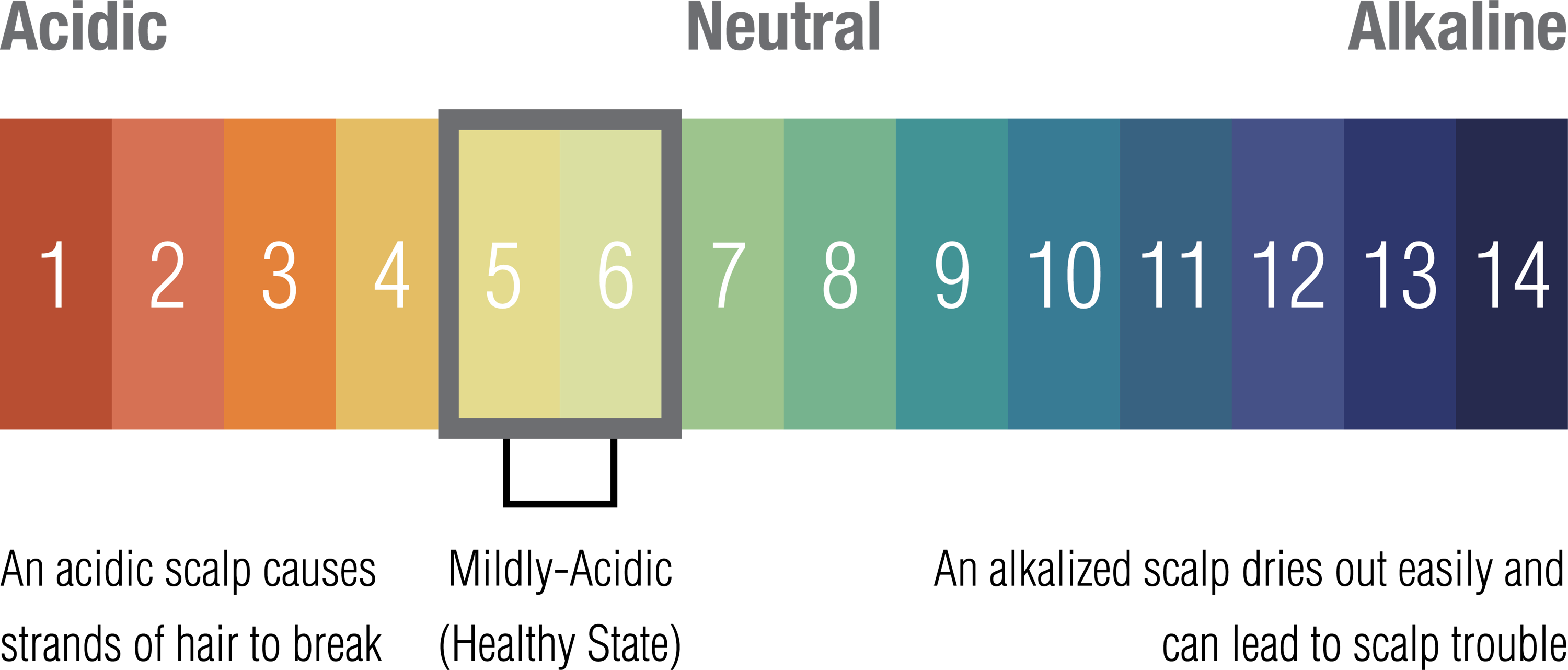 Healthier Scalp and Hair with Vitabrid Scalp Shampoo
Improves sebum control, keratin and elasticity of the scalp while moisturizing and soothing.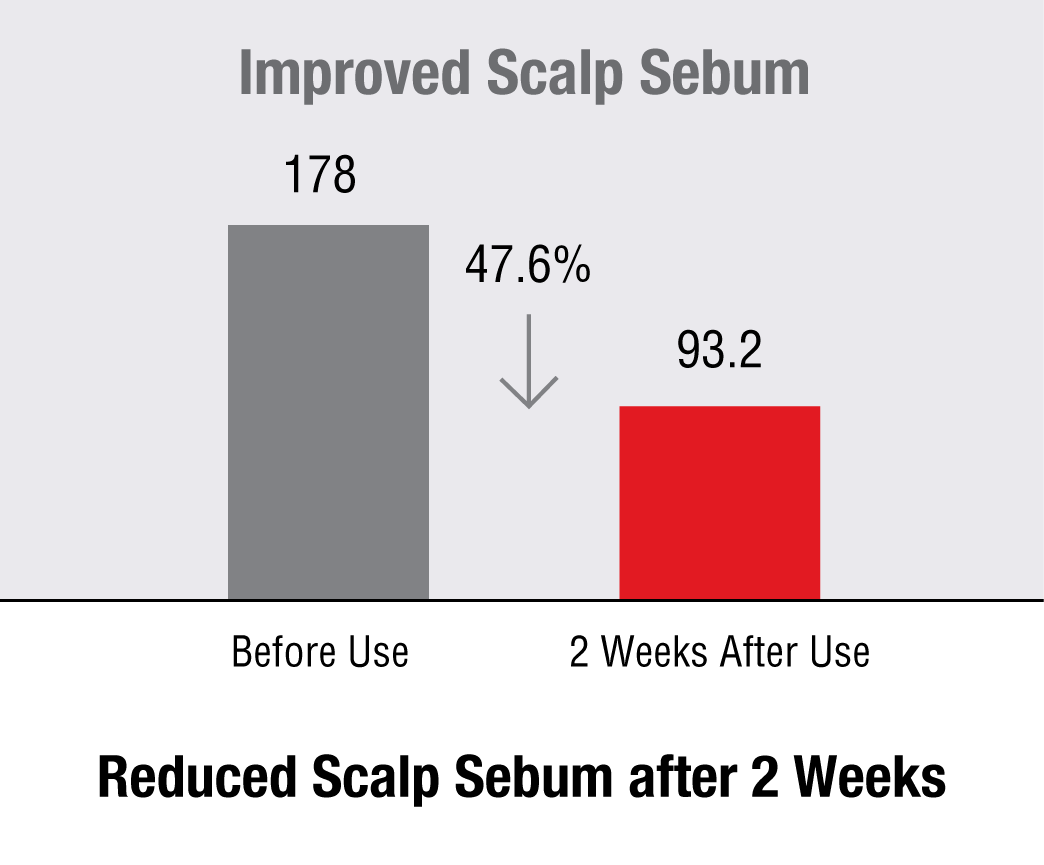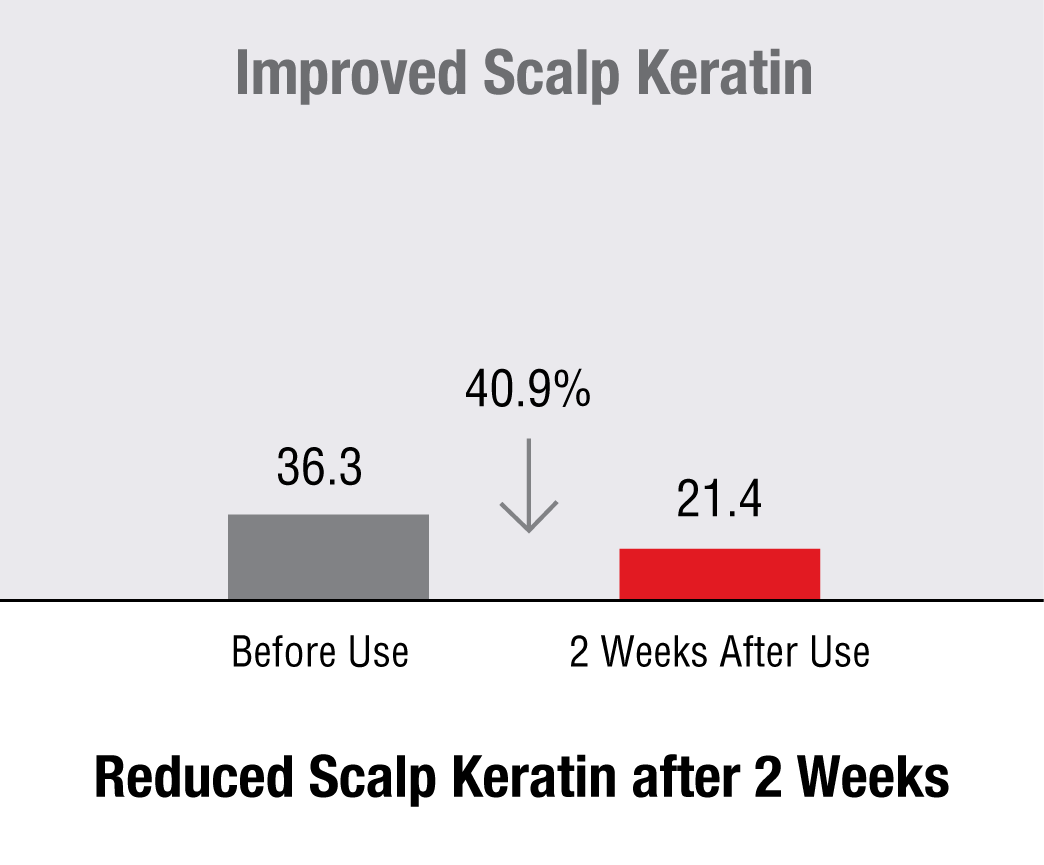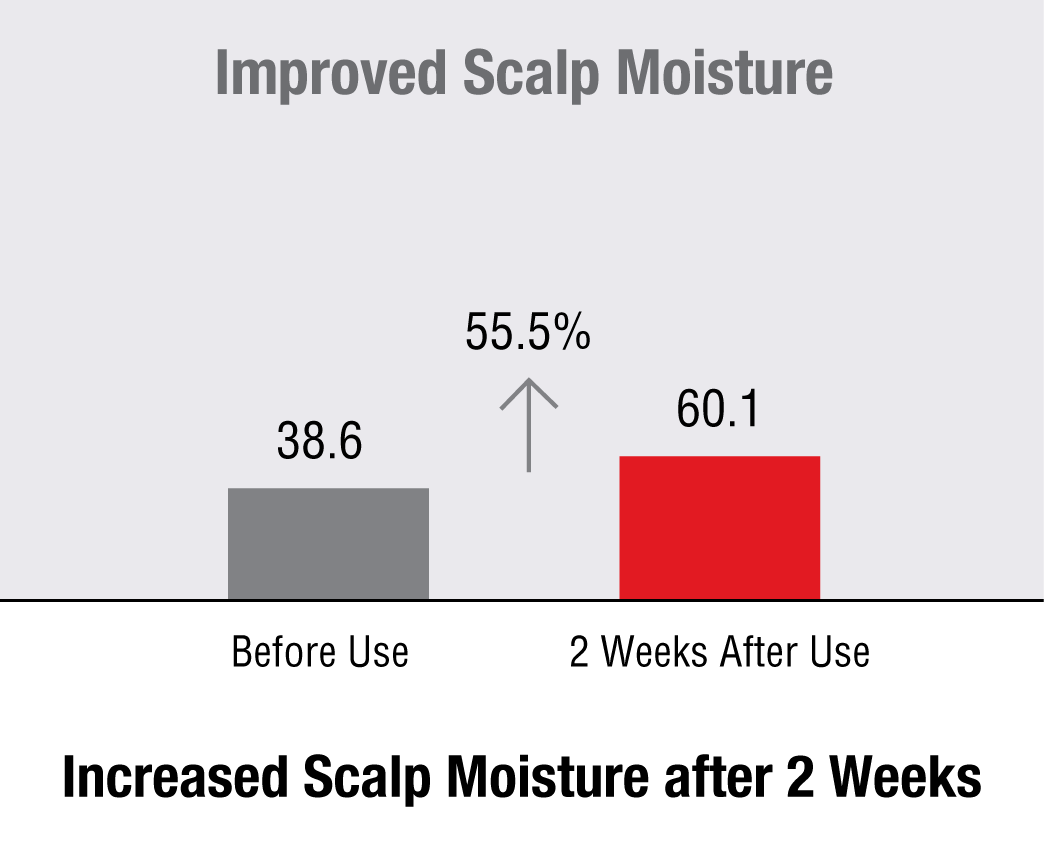 Vitabrid Scalp Shampoo delivers long-lasting volume at the root, increased hair resilience, cuticle improvement, and moisturization. It also helps protect and maintain color-treated hair.