About

---
Our Roots in Biotechnology

At the core we are a bio-tech company that developed and commercialized bio-fusion technology. The purpose? To deliver active ingredients and drugs safely and effectively to targeted areas of the body.
Entering the World of Skin Care

By utilizing the patented technology originally developed for our drug delivery systems, we were able to create a new and stabilized form of Vitamin C, opening up a whole new world of skin care possibilities.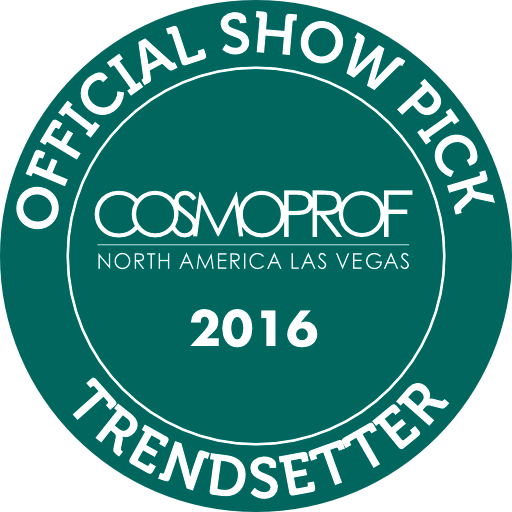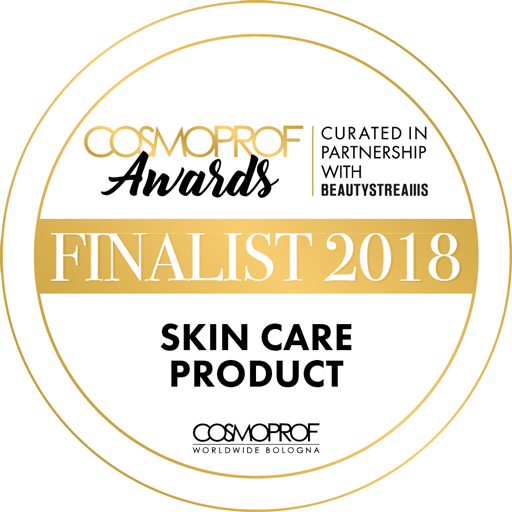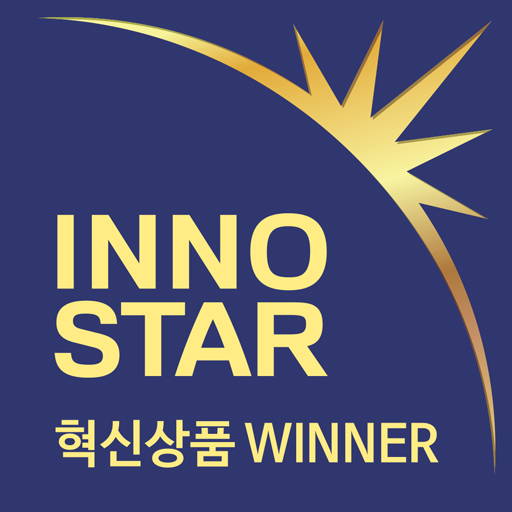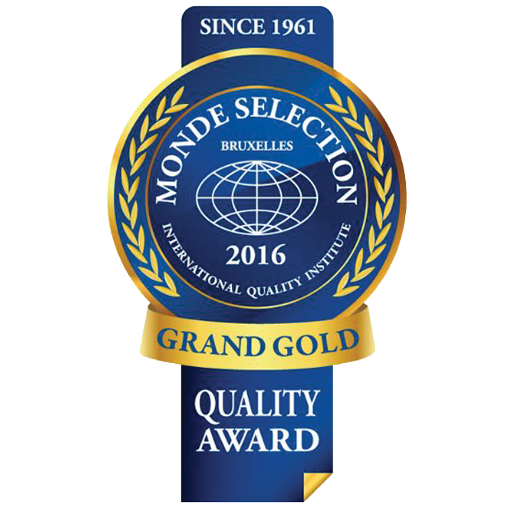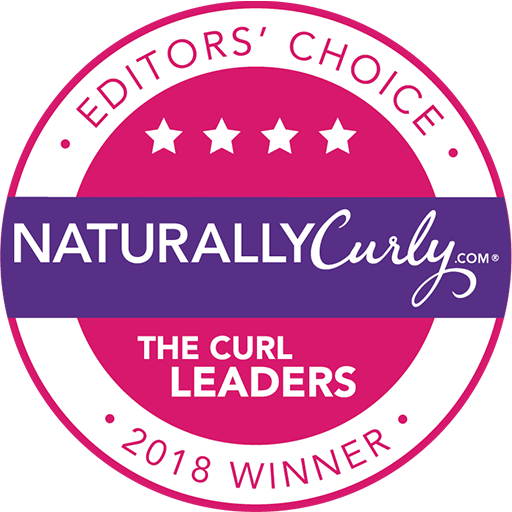 With the introduction of Vitabrid, we now offer a range of effective skin care and scalp care products, all of which harness the power of this revolutionized form of stable and active Vitamin C.
---
April 2018

Vitabrid Japan's monthly sales exceed 6 million USD.

February 2018

Vitabrid is selected as a 'Best Skincare Brand' finalist at the Cosmoprof Bologna Exhibition.

August 2017

Vitabrid launches in the US, exclusively at Barneys New York.

January 2017

Vitabrid C12 Hair approved as an over-the-counter drug in Japan.

August 2016

Vitabrid C12 receives the Trendsetter Award at Cosmoprof North America.

December 2015

Vitabrid China, a subsidiary corporation, launches in China.

June 2014

Vitabrid Japan, a dual venture in the Japanese market, launches.

March 2014

Vitabrid C12 launches in Korea.